Everyone has to eat. Not only do we need to eat for basic survival, but we need to eat in order to provide our bodies with the necessary energy, vitamins and nutrients that it needs to function properly. However how we eat and what we eat can vary in making sure that our bodies perform at its full potential.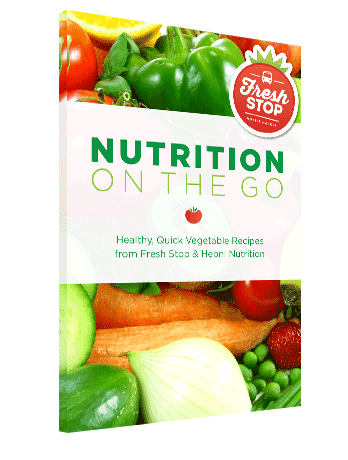 NUTRITION RESOURCES
Good information is one of the most important tools when striving for better nutritional health. What you know impacts what you eat, which can improve your health over your lifetime.
For solid information on what to eat and how to put together a healthy plate of food, ChooseMyPlate is an outstanding resource. This government site is a wealth of healthy eating tips and nutritional health links.
Please check out our Fresh Stop cookbook, Nutrition on the Go, featuring recipes using the vegetables typically found on the bus. These recipes have been carefully selected for nutritional value and overall benefit to the health of you and your family.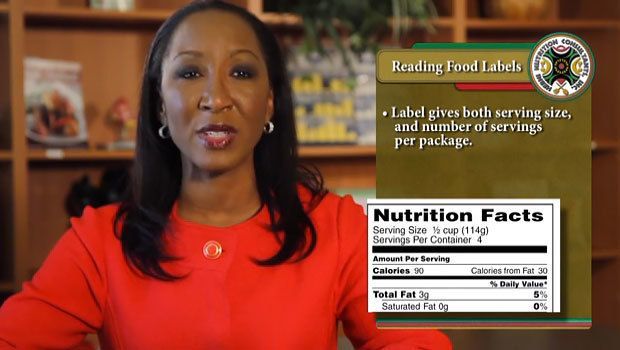 If you'd like more information on how to improve your health through better diet, visit the YouTube video collection of Hebni Nutrition. The home of the Fresh Stop bus, Hebni has been offering healthy cooking and lifestyle programs in Central Florida for nearly 20 years. Founded by three licensed and registered dietitians, Hebni is focused on innovative programs that educate high-risk, culturally diverse populations about nutrition strategies to prevent diet-related diseases.
---
LIVING WITH DIABETES
If you have diabetes or are pre-diabetic, what you eat is even more important for your overall health. You can take good care of yourself and your diabetes by learning what to eat, how much to eat and when to eat.
Making wise food choices can help you:
feel good every day
lose weight if you need to
lower your risk for heart disease, stroke, and other problems caused by diabetes
If you are diabetic, learning to make healthier food choices can have a great impact on your daily life. For example, making healthy food choices helps to keep your blood glucose, also called blood sugar, in its target range. The diabetes target range is the blood glucose level suggested by diabetes experts for good health. The target glucose levels for people before meals should be 70-130 mg/dL, and 1 to 2 hours after the start of the meal your target should be less 180 mg/dL. You can help prevent health problems by keeping your blood glucose levels on target.
You can help to keep your blood glucose levels on target by:
making wise food choices
being physically active
taking medicines if needed
Be sure to talk to your health provider about your specific blood glucose target levels and also how often you should check your blood glucose level on your own. Also important to your overall diabetes health is your A1C level. Your A1C level shows what your average blood glucose was for the past three months; that number should be less than 7.0. Ask your doctor to perform an A1C test at least twice a year. The results from your blood glucose checks and your A1C test will tell you whether your diabetes care plan is working.
There are several things you can be doing to help manage your diabetes. Taking your diabetes medicines, following a schedule for meals, snacks, and also including physical activity is all helpful in managing the disease.