Food Deserts
---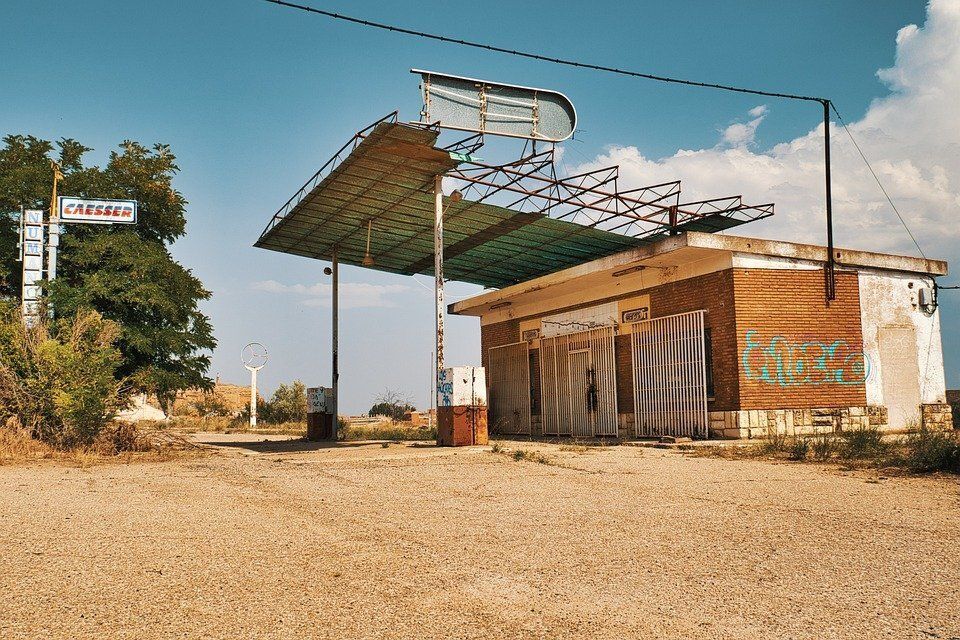 A food desert is a geographic area where residents' access to affordable, healthy food options – including fresh fruits and vegetables – is restricted due to the absence of grocery stores within convenient traveling distance. See the USDA Food Desert locator here (now called The Food Access Research Atlas).  
https://www.ers.usda.gov/data-products/food-access-research-atlas/go-to-the-atlas/
According to the U. S. Department of Agriculture, more than 2.3 million people (2.2% of all US households) live more than one mile away from a supermarket and do not own a car.*
In urban areas, economic factors have driven grocery stores out of many cities. An individual's food shopping trip may require taking several buses, trains, or even a cab.
In Central Florida, more than 90,000 individuals live in food deserts, areas without easy access to fresh, nutritional foods. Limited food choices result in poor nutrition as families rely on fast food or processed foods sold by neighborhood convenience stores. Families are forced to substitute foods usually high in fat, sugar, and salt, which in turn leads to increased rates of diabetes, higher blood pressure, and other diet-related diseases.
The Fresh Stop bus is a mobile farmers market created to serve these in-need neighborhoods. The program offers fresh fruits and vegetables in community-centered locations and at budget-friendly prices. By providing expanded food options to targeted communities, Fresh Stop will drive positive health outcomes and create a road map for generational change for families hardest hit by diabetes and heart disease.
* "Food Deserts." The Food Empowerment Project 2014.