Fresh Stop's Farmers Market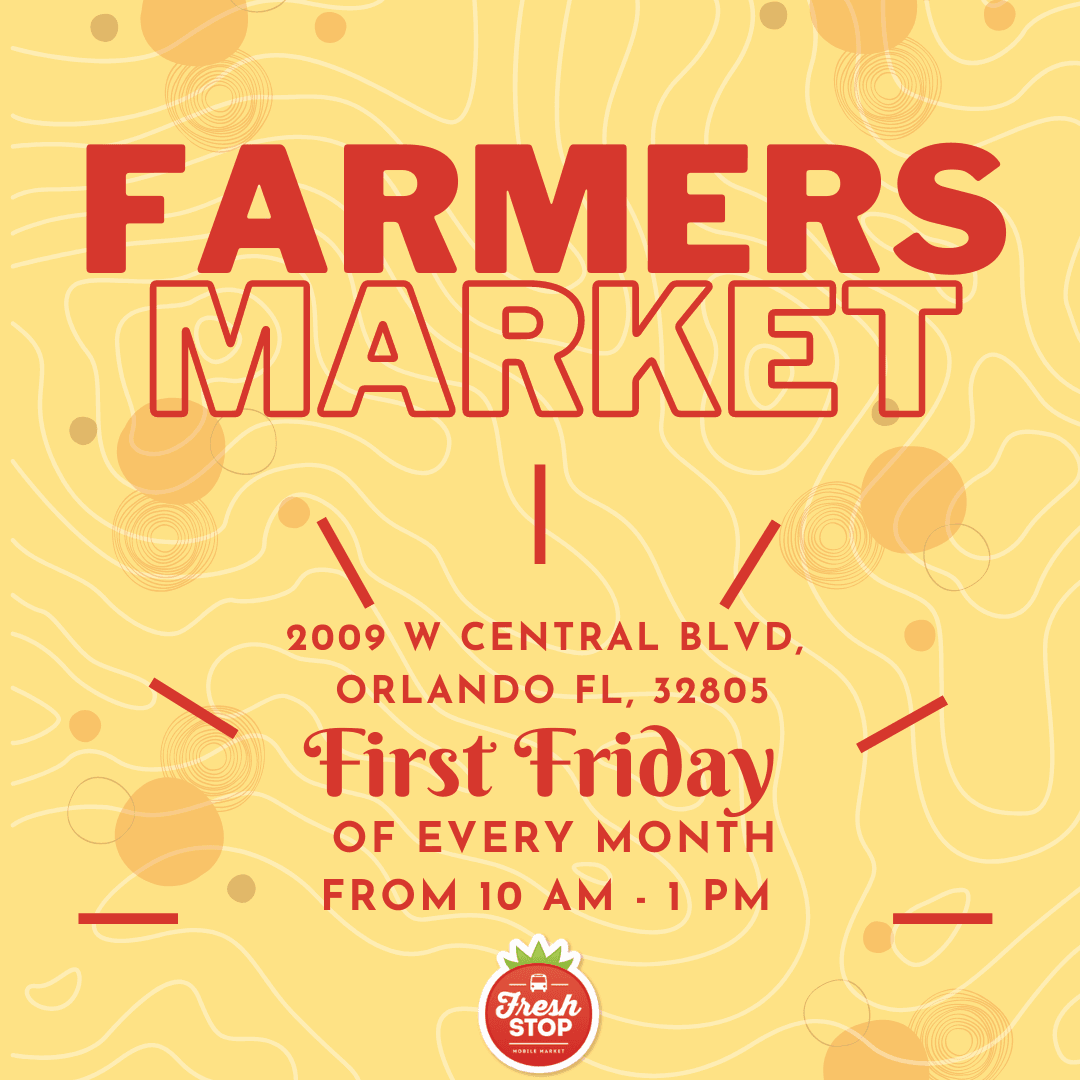 To further expand its mission Hebni Nutrition launched Fresh Stop Mobile Farmers Market. Fresh Stop is a repurposed bus that was created to serve food desert neighborhoods. The market offers fresh fruit and vegetables in community-centered locations and at budget-friendly prices.
Cash, card, and SNAP is accepted during the farmer's market.
we also have the $5 fill-up bag promotion going on that includes:
- 2 Potatoes
- 2 Tomatoes
- 2 Onions
- 2 Carrots
- 1 Zucchini
- 1 Squash
- 1 Cucumber
- 1 Leafy Green
we hope to see you there!